ALERTS
and
Shipping/Return
Policy



Please read before you buy!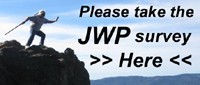 Interview with Iced Earth's Jon Schaffer
( Wagner part starts at 15:00 )
Grab your best set of headphones while the page loads up - and prepare for LOTS more great tone!!
Various Jim Wagner Pickups - assorted guitars and amplifiers
This additional page of clips features assorted JWP pickups, as well as various
JWP pickups in several popular models of guitars through a variety of amplifiers.
Please scroll down to explore lots more great JWP tone!
Clip abbreviations:
N = Neck M = Middle B = Bridge

JWP and Scumback Speakers
Clips by George Alayon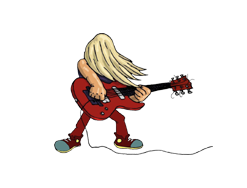 Abbreviation key for all Scumback clips:
LPKB = JWP DarkBurst neck, Godwood bridge in a Les Paul Keebler.
SG = Two JWP G-90 pickups in a 1961 Gibson SG Special.
S1 = JWP SR pickups in a Fender Stratocaster with 5-way switch.
LP = JWP CherryBucker Set in a Gibson Les Paul with series
parallel push-pull pots.