The MurKat Set Special Floyd Specifics
were co-designed by Jim Wagner and
great friend and SUPER Guitar Luthier
Jay Kolanda of NTL Guitar, specifically for
any Floyd style guitars.
Inspired by tones of early EVH and
Warren DeMartini, a big advantage with
these as compared to similar pickups is
the fact that the bridge pickup in this set
is F-Spaced, and each pickup has a double
row of adjustable pole-piece screws.
And of course wound JWP STYLE!!
<---- Be sure to check out the 3 videos with Jay in all of them, explaining and demoing these TONE MONSTERS FROM HELL!!
Ready to ROCK!?!?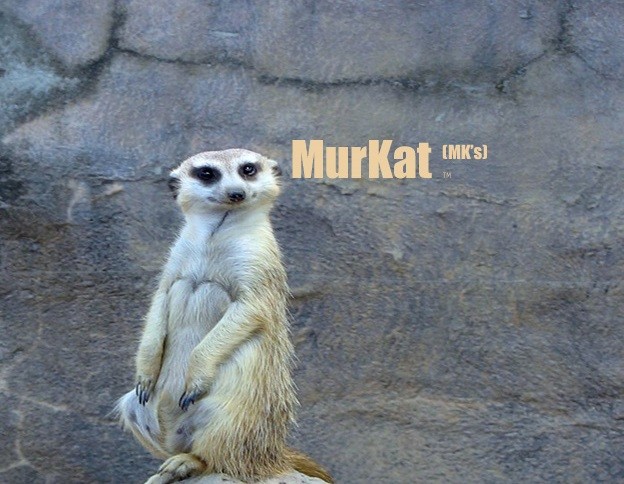 MurKat Special Floyd Specifics
in-depth video demos
by co-designer
Jay Kolanda