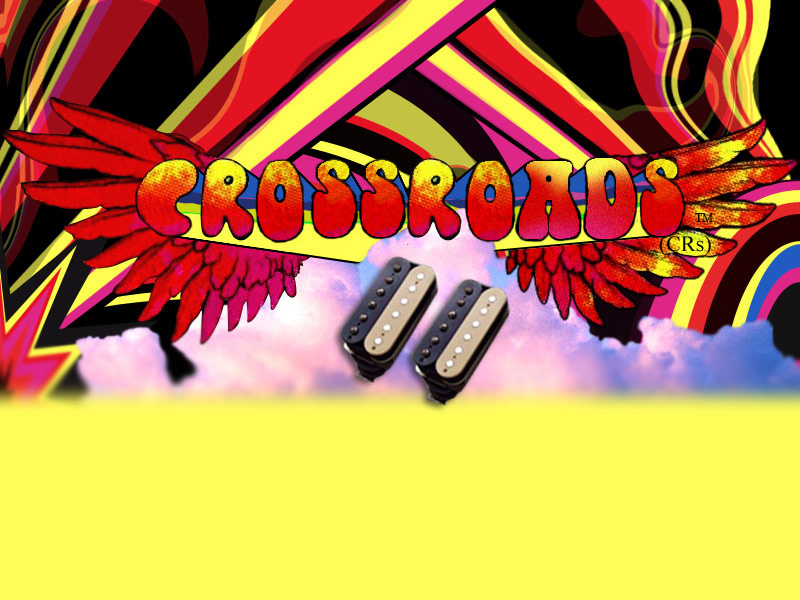 Crossroads is available as as set,
or you may also choose either the Crossroads neck
or Crossroads bridge pickup individually.
All come with Standard 49.2 mm bobbins, nickel slugs & screws, and Alnico 5 magnets.

The Crossroads Set
$330.00
Crossroads Bridge Pickup

$165.00
Crossroads Neck Pickup

$165.00
Prices do not include covers.
To add covers, or gold slugs & gold screws to your order:
>>> Click here <<<
All payments can be made by using Paypal.
If you don't have a Paypal account
please click the logo to create one.
Paypal is free to use and very secure.
JWP also accepts Money Orders and Cashiers Checks.
Please make payable to Jim Wagner and send to:
JWP
PO Box 1008 Thank you for your order!
Soulsbyville, CA. 95372
Please read Return Policy, Alerts and Installation Info before buying.